People
Stephen "Scotty" J. Scott
Chief Technology Officer \ Portfolio Manager \ Partner, CFP®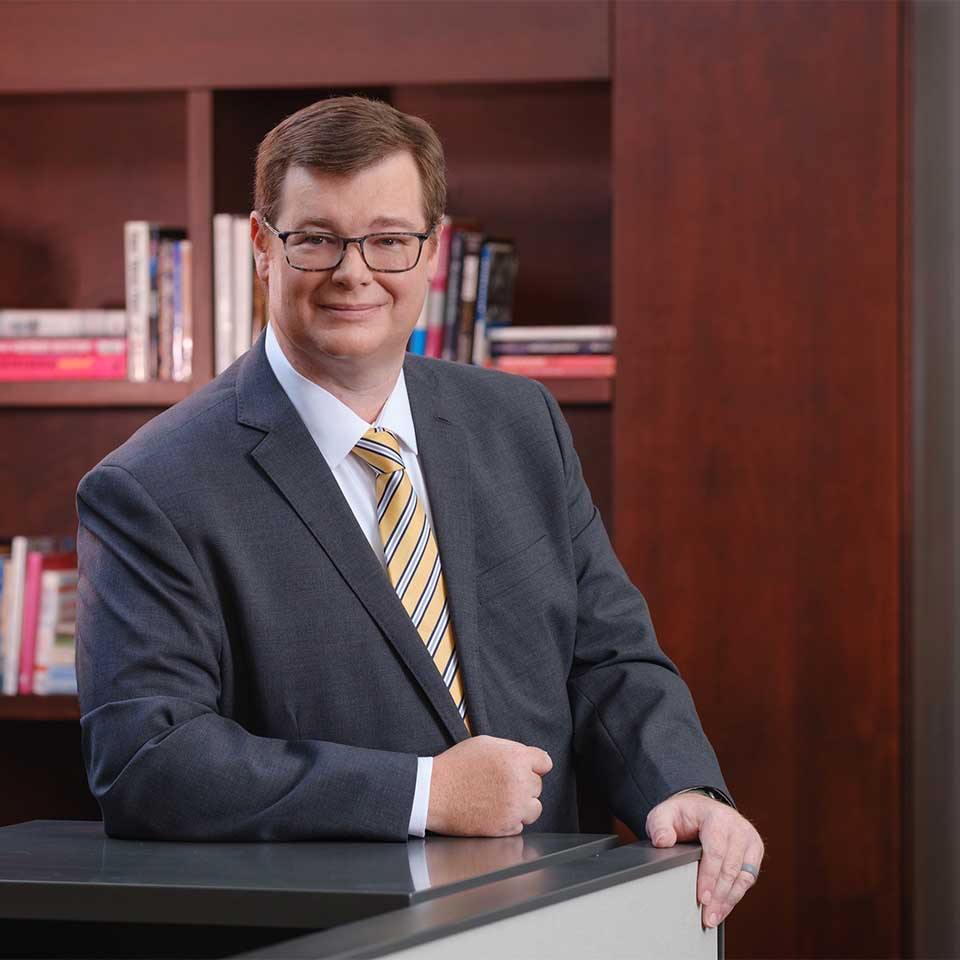 Scotty is a big believer in (and practitioner of) putting in the time, the effort. AKA: If it's worth doing, it's worth doing well.
"We work hard—and constantly—to keep our culture unique, our ducks in a row and our communication finely tuned. We never stop learning. Or wanting to learn. That's why 'keeping a beginner's mind' always floats to the surface when I think of our cultural norms."
As you can imagine, it is a philosophy that morphs into his personal life. Example: Scotty decided to take up woodworking. So, he self-taught himself (thanks, YouTube) to the point of producing 35 custom cutting boards for our holiday giving. Each one a masterpiece.
B.S. in Business Administration, University of North Carolina Greensboro
Masters in Business Administration, Quincy University
Leadership & Community
National Association of Personal Financial Advisors Member
Financial Planning Association Member
Bloomingdale Youth Sports Association Board Member