People
Stephen E. Maggard
Financial Advisor, CFP®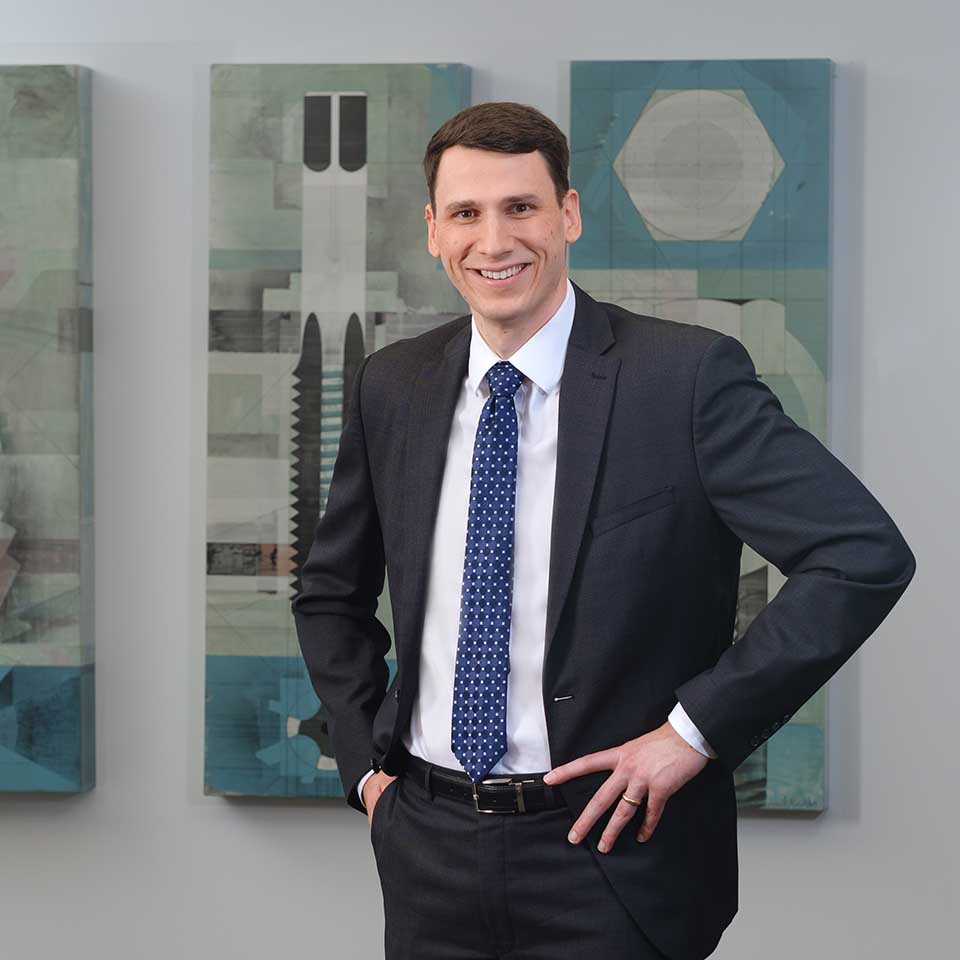 Stephen is a proud veteran who served from Washington to Afghanistan. We are equally proud of the big heart he brings to Abacus.
"I was looking for the perfect fit and found it at Abacus. Social work and teaching are two of my passions. Financial advising is another. I wanted to combine all of three of those skill sets in one job. And, to be even more specific, I wanted that job to be in a fee-only company. Voilà! Here I am."
You might get the idea that Stephen is a bit of a Renaissance man. And right you are. Father of four. Foster parent. Church leader. Runner. Hiker. Seasoned leader. Celebrator of quirkiness (good thing). In short, he's living a life that deserves a salute.
B.A. in History, cum Laude, Presbyterian College — Minor in Music
Leadership & Community
Financial Planning Association Member
National Association of Personal Financial Advisors (NAPFA) Member
Riverside Community Church Finance Deacon 2023 - present