People
S. Kathy Guo
Client Service Administrator, FPQP™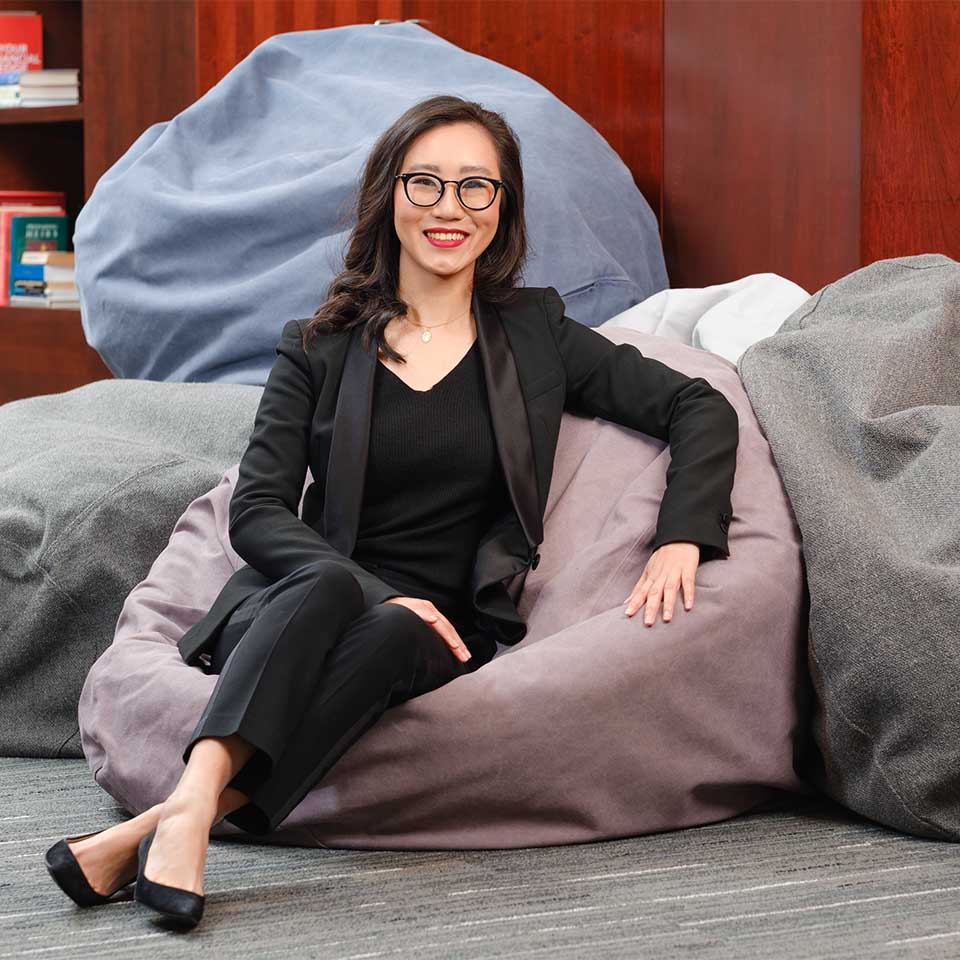 Wall Street's loss is our gain—and more importantly, our clients. Kathy interned with us in 2012 and now brings her deep experience to us full-time.
"I spent seven years with two iconic financial firms. I started doing financial management, then worked on the equity trading floor, and finally moved into the residential loans arena. But I was exhausted, tired of the politics, not feeling appreciated, and being treated as a machine, not a person. I wanted to work in a more family-oriented space, wanted facetime with individuals. And here I am!"
While Kathy doesn't dance around why she left New York, she does love to dance… from hip-hop to jazz. Along with the visual arts, musicals, hiking, snowboarding and globetrotting to random places, from Georgia (the country) to Serbia and Switzerland.
B.A. in Economics, Bryn Mawr College, magna cum laude