People
Karlyn M. Jones
Support Advisor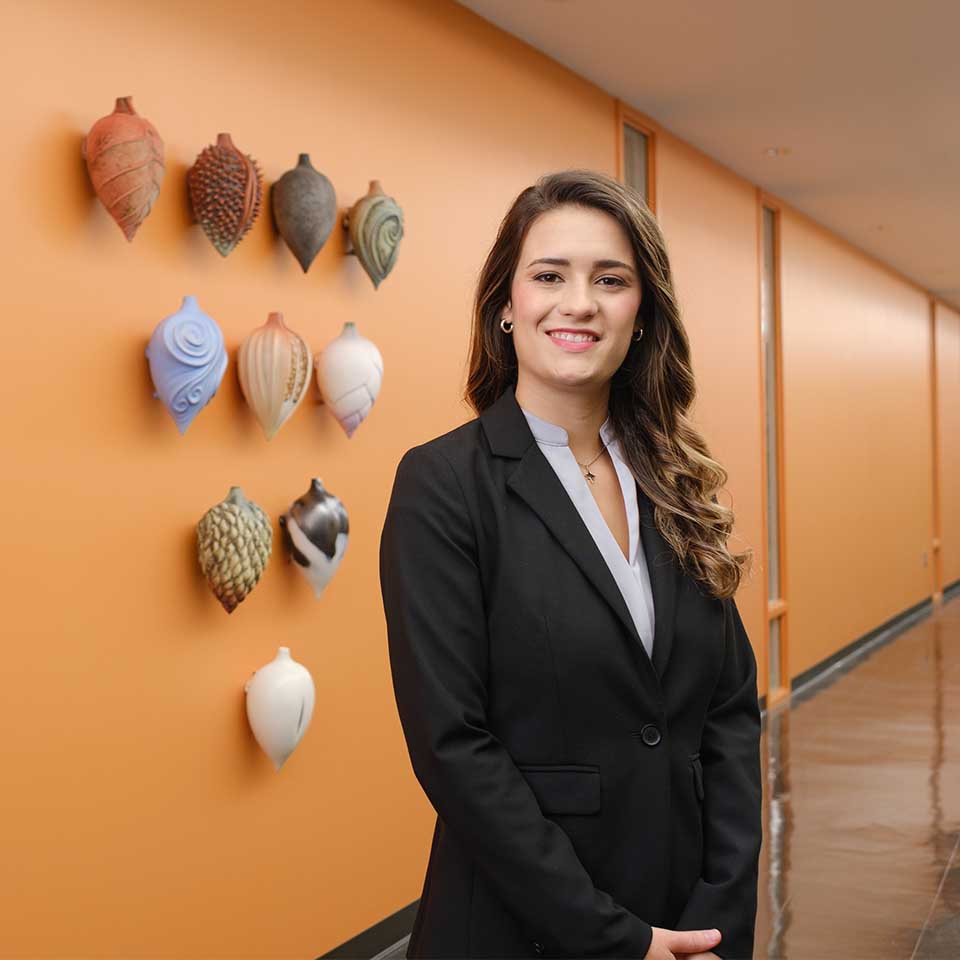 We often say we are a band of many different and colorful personalities. Apparently, for young professionals like Karlyn, that it is an important consideration.
"Abacus is not a cookie-cutter firm with cookie-cutter people. I like that because I would get bored seeing myself all the time. Another big selling point is that Abacus is a woman-founded firm. That feels empowering to me as I begin to build my career. And, yes, I soak up every word Cheryl says."
Karlyn is also a big fan of diversity when it comes to her personal time. She is a plant maven (which explains her nurturing personality). She is artsy—painting, crochet and all kinds of crafts. And as an outdoor lover, she never turns down a camping trip.
B.S. in Business, Virginia Tech – Finance Major with Concentration in Financial Planning